August 15th, 2010
Posted by
pftq
I feel like now that I'm upgrading my forums to the latest versions, I'm being forced to turn most of my direct modifications into plugin packages. Maybe that's a good thing though.

Anyways, this is one is I've been using for a long time but never really made a plugin for. I actually posted a request for such a mod a while back but went ahead an made my own instead.
Basically, you can use BBC tags to embed stock charts in your posts. The sites that build these charts are of course the ones that deserve the credit for them. This mod just makes it so you don't have rebuild the settings for the chart each time, instead just allowing you to input the ticker and put it between the appropriate BBC tags.
Example using the SCHART tag: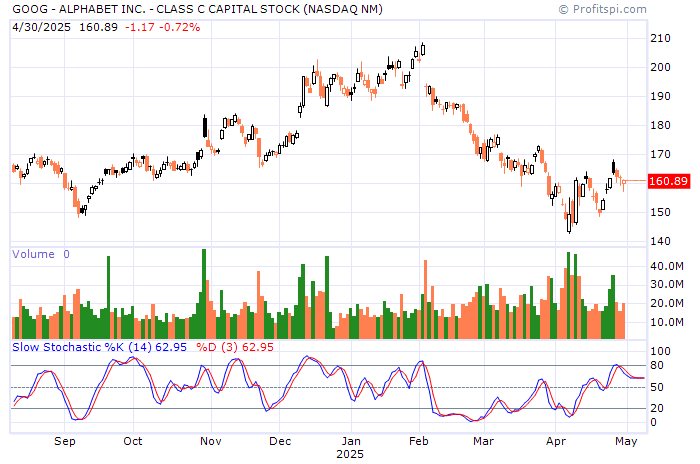 603 unique view(s)