Having some fun creating a new room setup with a massive projector screen (aka the entire long wall of the room) and going a bit crazy with the amount of adjustable stands/standing desks all around. The screen is so massive (20ft wide) and so close (less than 10 ft away). The tables/trays literally rotate and unfold in front of you, are adjustable to any position, and disappear when you're done using them. Makes the whole room feel like a starship of sorts.

The projector is the
Optoma GT1080
and the stands don't even have a name, some obscure Asian item sold on Amazon
here
.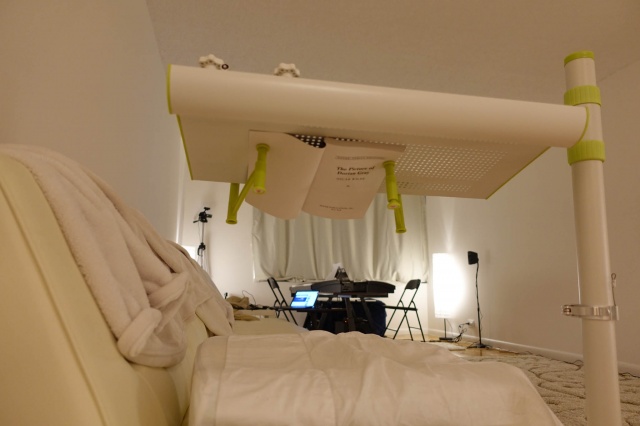 559 unique view(s)
Leave a Comment